(Head Office)Taiwan Holbright Weighing Systems Co., Ltd
(Branch Office)China ChangZhou Holbright Weighing Systems Co., Ltd
HOLBRIGHT is one of Taiwan's leading companies in field of industrial weighing controller, weighing in motion and weighing in control system. Holbright has over 28 years experience for design in industrial weighing field which the products performance not only perfect but competitive value offers.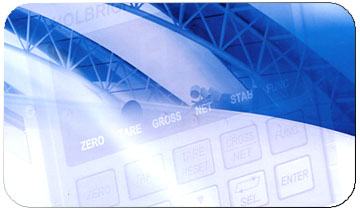 HOLBRIGHT started from weighing business scratch in 1981 with specialize of digital weighing indicator and weighing control systems, such as digital load cells, digital Junction Box, hi-speed packing machine controller ,batching controller, belt feeder controller, loss in weight feeder controller, container bag packing machine controller filling machine controller, checkweigher controller, Dynamic Weighing Machine and Control Systems. Besides, in order to deal the problems of upgrading analog L/C, HB Company also develops the Smart Digital Junction Box (SDJB), and provides the total solution. This total solution can upgrade the traditional structure into the digital system fast.
Based on the professional technique and abundant experiences of more than 28 years in the weighing and measuring industry ,HB Co. applies the advanced scientific and technological controllers into the production process of digital L/C , digital junction box and fully digital systems.
HOLBRIGHT is dedicated not only to continuous enhancement of the existing product range, but also to responding to customer demands and suggestions with a high degree of flexibility and openness. This ensures that all solutions are custom tailored and represent the state-of-the-art in ultra-precise measurement technology.